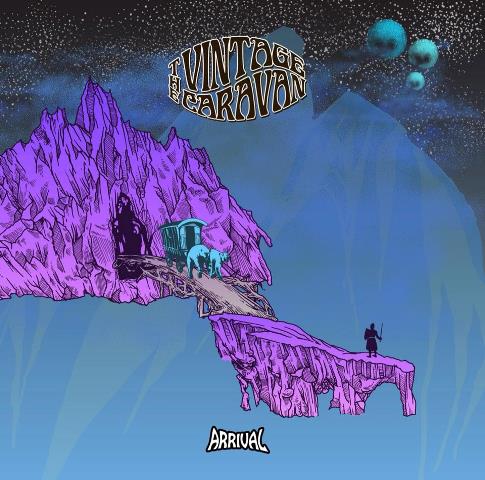 Released on Nuclear Blast. Jewel case CD.
Guaranteed to blow your mind, your dog or something else preferable to you.
Tracklist:
1. Last Day of Light
2. Monolith
3. Babylon
4. Eclipsed
5. Shaken Beliefs
6. Crazy Horses
7. Sandwalker
8. Innerverse
9. Carousel
10. Winter Queen
Usually ships within a week.